BodyInBlack | The Art of Unique Design
.: Creative Design + for Everyone.
BodyInBlack is an independent design & visual communications consultancy specializing in creative marketing communications, digital promotions & strategic design. Our capabilities span a wide spectrum of design including identity & branding and strategic online marketing & promotion design.
Identity & Branding
Creating custom identities, specialty marks and standards to support brand marketing, advertising and product branding efforts. Utilizing marketing concepts with our design process, we can help your business or organization get noticed while maximizing your investment.
Digital Marketing
Immerse your target audience into your brand to reach potential new markets online with custom-designed digital marketing solutions. Strategically designed and executed online properties say a lot about you, your business or organization. Visitors can instantly engage with you and your brand directly to foster stronger relationships.
Custom Pin Design
Keep your brand in front of your target market. We design and manufacture unique custom pins and brooches toward promotion. Searching for an affordable element to add to your marketing mix or a truly unique item to showcase your organization's event? Our custom crafted solutions are the answer!
Standard 1" Pin Pricing

* Prices include: custom design, art revisions, PDF color proofs, up to 6 enamel color fills, 15 day production & individual poly bagging (velour drawstring pin bags sold separately). +Plus Shipping costs based on volume ordered.

Add a $75 mold set-up fee for all NEW pin projects. Not applicable to re-orders..
Make Impressions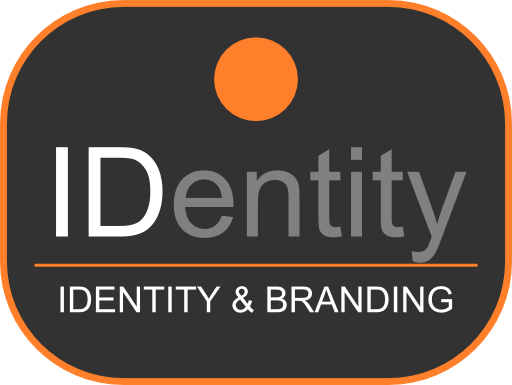 Identity | Branding | Logotypes | Color Palettes
Brand Virally

Online Marketing | Event Promotions | Product Launches
Promote Creatively
Membership | Reunions | Fundraisers | Churches